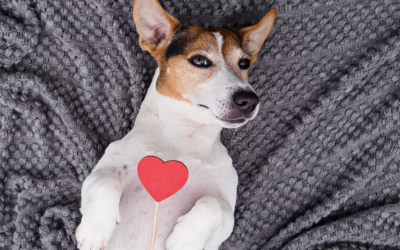 As February features its heart-focussed Valentine's Day, we thought that this month would be the perfect time to talk about the heart that matters most: your pet's. When it comes to diseases of the heart, knowing what to watch out for really makes a difference. Early...
read more
Give us a call today!
Call us to book an appointment with one of our experienced veterinarians.