Retail Products
Science Diet Loyalty Program
Buy 7 bags of one variety of Science Diet dog or cat food from Malvern Vet Hospital within an 18 month period, and recieve one small bag of that same variety FREE. Sign up at our front desk.
Malvern Vet Hospital stocks a comprehensive range of quality pet products and supplies for dogs and cats of differing breeds. Our products and supplies include the premium quality Science Diet range as well as Hills Prescription foods, bowls, leads, collars, bedding, cages, toys, grooming products and specific treatments, and are available at our veterinary clinic.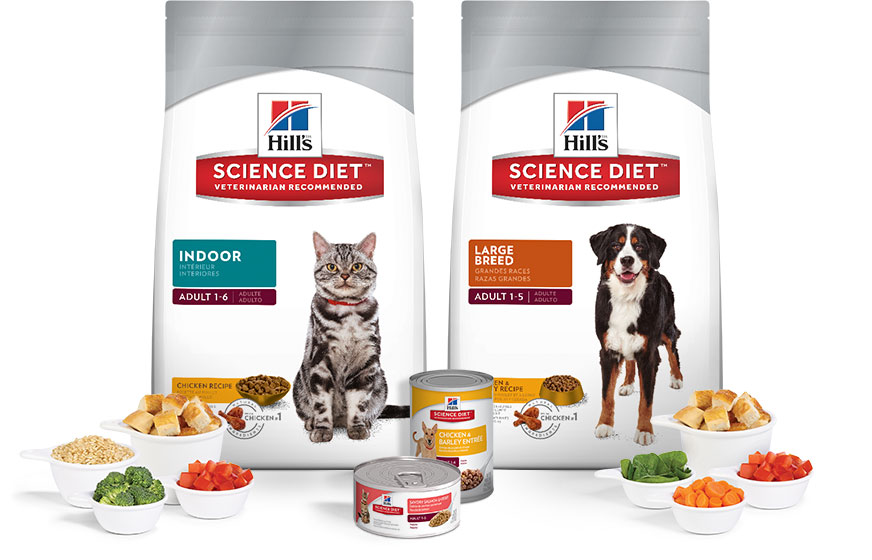 Shampoos and Coat Conditioners
Our shampoos and coat conditioners are available in medicated and regular and are suitable for dogs and cats of all breeds.
Grooming Products
Our grooming products include brushes, combs, nail clippers, epiotic and slicker brushes to ensure your pet maintains healthy skin and mat free fur.
Premium Pet Foods
Our premium pet food range includes recognised brands Science Diet and Hills Prescription.
Science diet canine and feline range: puppy/kitten, adult, hairball, light, arge breed and senior varieties
Hills prescription range: canine and feline a/d … etc
Pet Leads
Our halty and gentle leaders, pet leads, collars, car harnesses, pet tags, pet clean up bags are suitable for dogs and cats of all breeds.
Parasite Protection Products
Our parasite protection products are for dogs and cats of all ages. The range includes advantage flea prevention, intestinal wormers, heartworm prevention products and more.
Wormers: milbemax, profender, drontal chews, felex paste.
Flea products: advantage, frontline plus, revolution, bravecto
Specialist Feline Products
Our specialist feline products include odour control cat litter and urine clean up products to ensure your home remains clean and fresh.
urine free
urine off
litta beads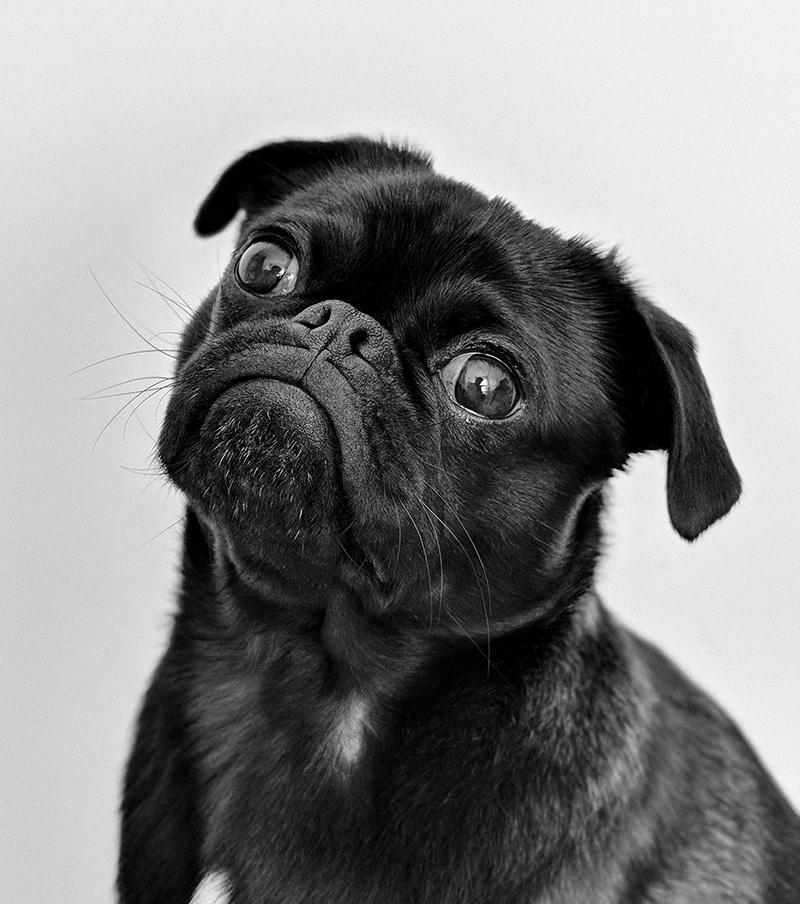 Specialist toys
Our specialist toys are designed to help entertain bored dogs. Our specialist toys include kong toys, rope toys, chew toys, toy mice, toy rats, soft toys and buster cubes.
Dental Products
Our dental products include dental chews/treats and pet tooth paste & brushes to ensure your pet has healthy teeth and gums.
Tooth paste
Tooth brushes
Greenies
HealthyMouth antibacterial water additive
Prescription T/D food scientifically proven to help prevent dental disease
Specific Products
Our unique products are designed to help with specific problems such as urine spraying, hairballs, arthritis supplements and skin and coat treatments (topical omega products).
Behaviour problem products: feliway spray/diffuser, DAP diffuser, bitterant sprays
Arthritis products: sashas blend, hills j/d
Skin & coat: essential 6, megaderm, suncreams, pet deodorants,bitterant spray
Others: catlax, vets best liver treats, epiotic ear cleaner, muzzels, cat cages, bedding, pet tag
Contact Malvern Vet Today