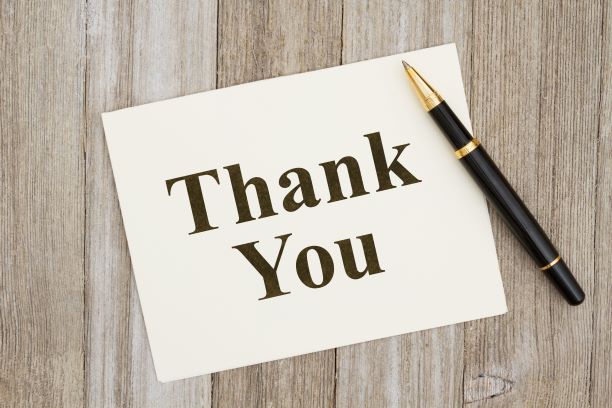 Refer a Friend and Receive a Free Gift
As a thank-you for letting your friends and family know about Malvern Vet, you can choose to add a $30 credit to your account or receive a gift pack full of goodies for your dog or cat.
In addition, every new referred client receives a free bag of pet food (up to 3.85kg – as recommended by the vet specifically for their pet)!
To qualify, your friend has to book in at least one appointment with us. You'll then receive a link where you can enter your details into a referral form.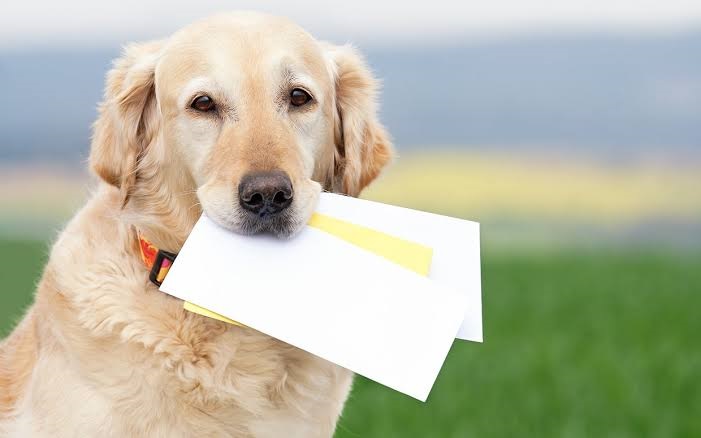 Quarterly flea/worm treatment mailouts
Select from bravecto (chews or spoton), milbemax or profender for your pets flea and worm prevention to be mailed out to you when it's due! 
For more information on this offer, please go to  https://tinyurl.com/yybn5d30.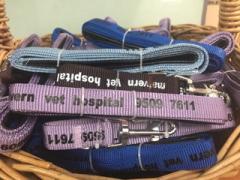 Free Malvern Vet dog leads
We almost always have these in stock. If you ask us for one we will ask "what colour?".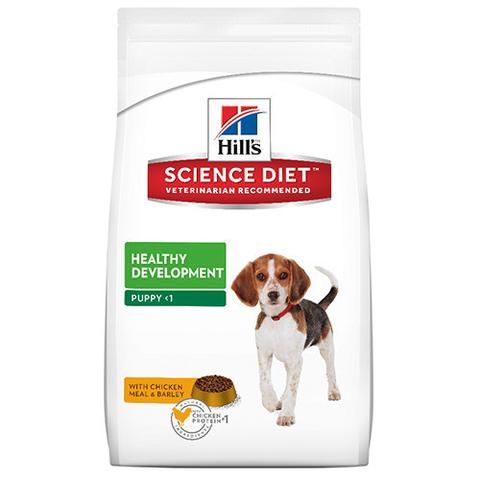 Science Diet Loyalty Program
Buy 7 bags of any one variety of our Science Diet range in an 18 month period and receive one free small bag of that variety of food (bag sizes range from 1kg – 3kg depending on variety chosen). Offer applies to all canine and feline dry food varieties stocked at Malvern Vet.
Give us a call today!
Call us to book an appointment with one of our experienced veterinarians.