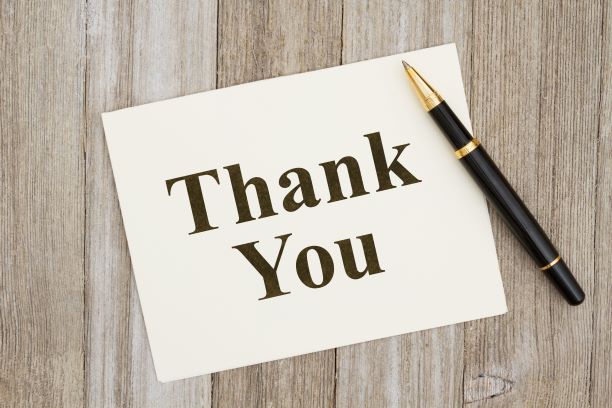 Refer a Friend- receive a thank-you
If you refer a friend to us – we will say thank-you with a credit on your account.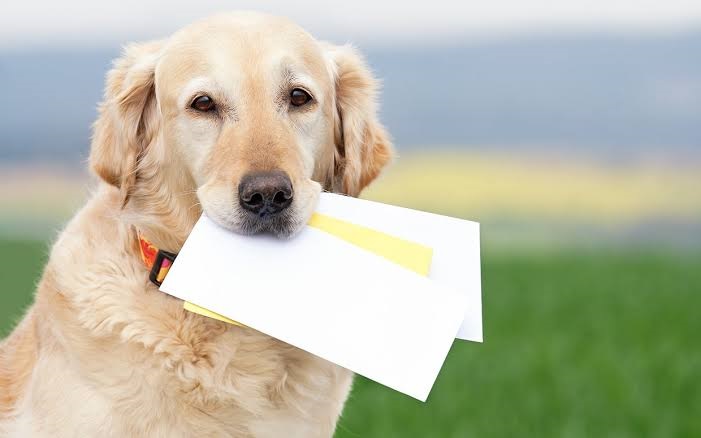 Quarterly flea/worm treatment mailouts
Select from bravecto (chews or spoton), milbemax or profender for your pets flea and worm prevention to be mailed out to you when it's due! 
For more information on this offer, please go to  https://tinyurl.com/yybn5d30.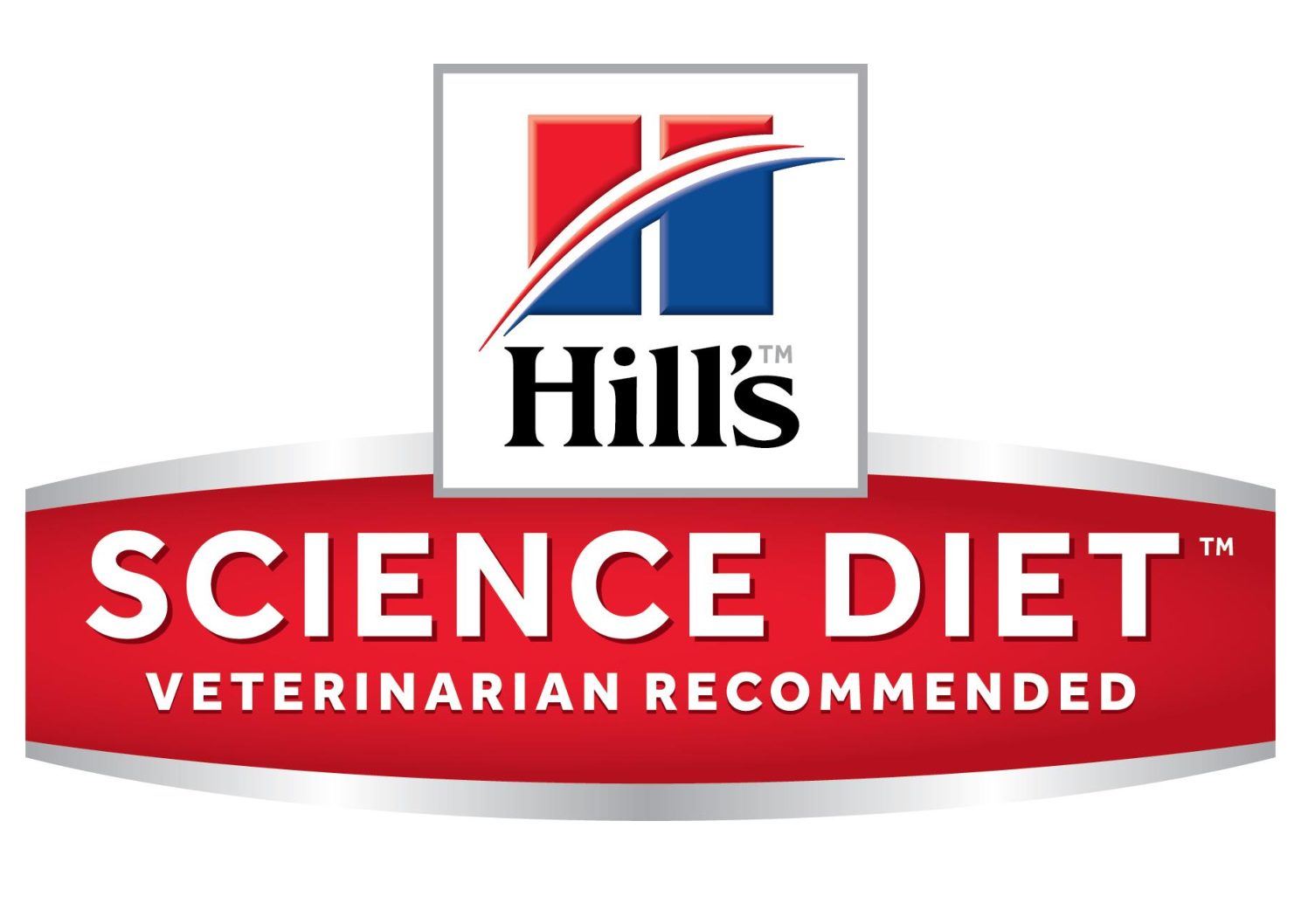 Free Delivery for any order that includes Hills Pet Food
Order any Hills Science diet or Prescription Pet Food and receive FREE delivery. *Delivery address must be within a 5m radius of Malvern Vet. *Minimum order (1X packet of dry food, 1X slab of canned food, 2X boxes of pouches). Use our "click and collect" page for convenience. Most orders received same day.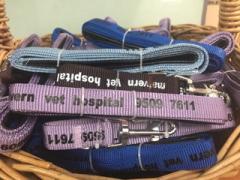 Free Malvern Vet dog leads
We almost always have these in stock. If you ask us for one we will ask "what colour?".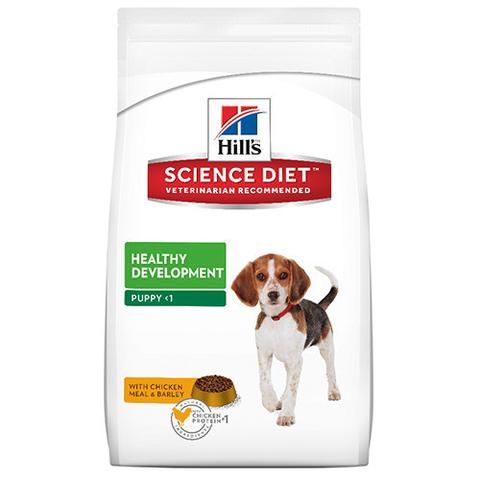 Science Diet Loyalty Program
Buy 7 bags of any one variety of our Science Diet range in an 18 month period and receive one free small bag of that variety of food (bag sizes range from 1kg – 3kg depending on variety chosen). Offer applies to all canine and feline dry food varieties stocked at Malvern Vet.
Give us a call today!
Call us to book an appointment with one of our experienced veterinarians.