Cat Boarding
Malvern Vet Hospital is committed to making your cat feel at home both day and night. Our cattery is a favourite with many of our clients and its success is due to the safe environment provided for feline visitors and the peace of mind we offer to cat owners when they are away from home.
Our cat boarding facility includes:
Cat condos featuring separate litter tray ensuites
1-2 mezzanine levels
Interconnecting cages for multiple cats/ longer stays
Air conditioning
Full ventilation extraction system for disease control and odour control
Large premium cat run suite available featuring multi-level climbing shelving. Houses up to 2 cats (housemates) at a time.
Premium quality Science Diet Indoor food fed.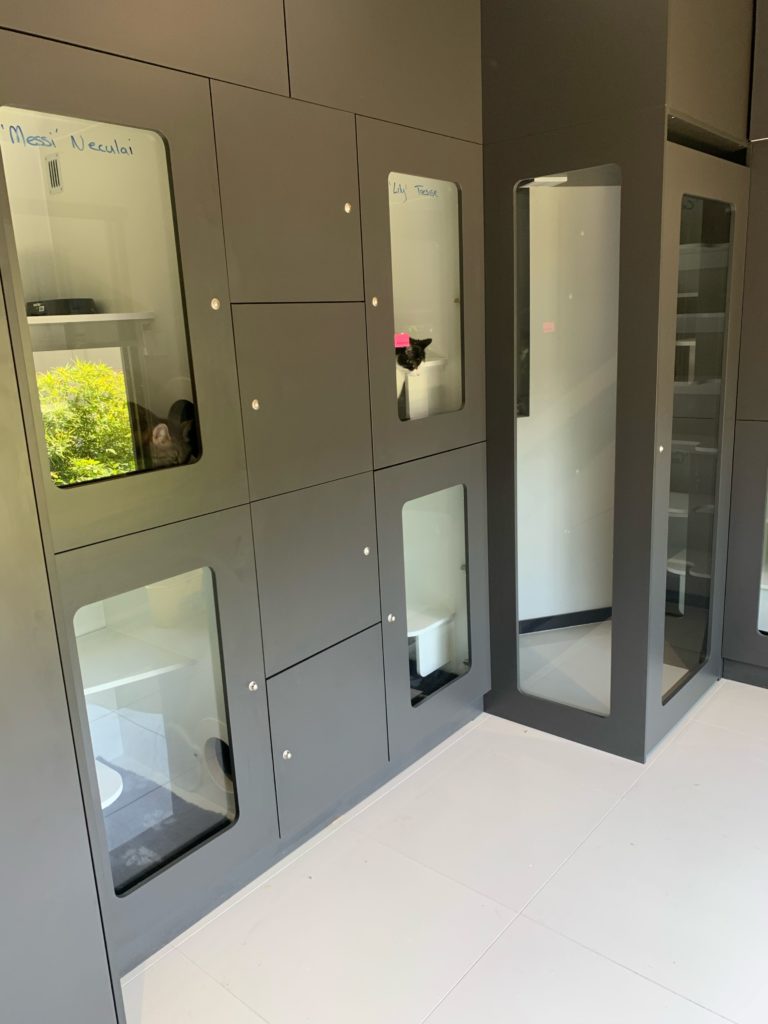 Comfortable and Carefree
Our large cat boarding facility enables us to accommodate for a large number of cats at any time of the year. Special toys and bedding can be brought in to make your cat feel right at home. Before boarding, cats must have their annual vaccinations which can also be completed at our vet clinic.
Our veterinary clinic is committed to caring for your animals. Whether you own a cat or a dog, our experienced team can provide additional services such as cat desexing, dog desexing, dog grooming, microchipping and more, ensuring your animal is in a healthy and peak condition.
Cared for by Experienced Veterinary Staff
Our staff members have experience caring for a range of animals, and as pet owners ourselves, we'll ensure your cat is comfortable during their stay. As an accredited veterinary clinic, we can also board cats that that require medication. Should your cat become unwell during their stay, our staff are trained to quickly identify and address any medical needs.
Long or Short Term Stay
Here at Malvern Vet Hospital, each cat is provided with an individual kennel and bedding and is welcome for long or short term boarding. Our cat boarding services ensure your cat will receive a fresh toilet tray, individual food and water bowls and regular interaction and attendance. Cats are regularly offered "playtime" to romp around outside their cages. The inter-connecting cages allow cats to board together and are perfect for two housemates.
In addition to cat boarding, our veterinary clinic offers a range of animal services including cat desexing, dog desexing, dog grooming, vaccinations and more.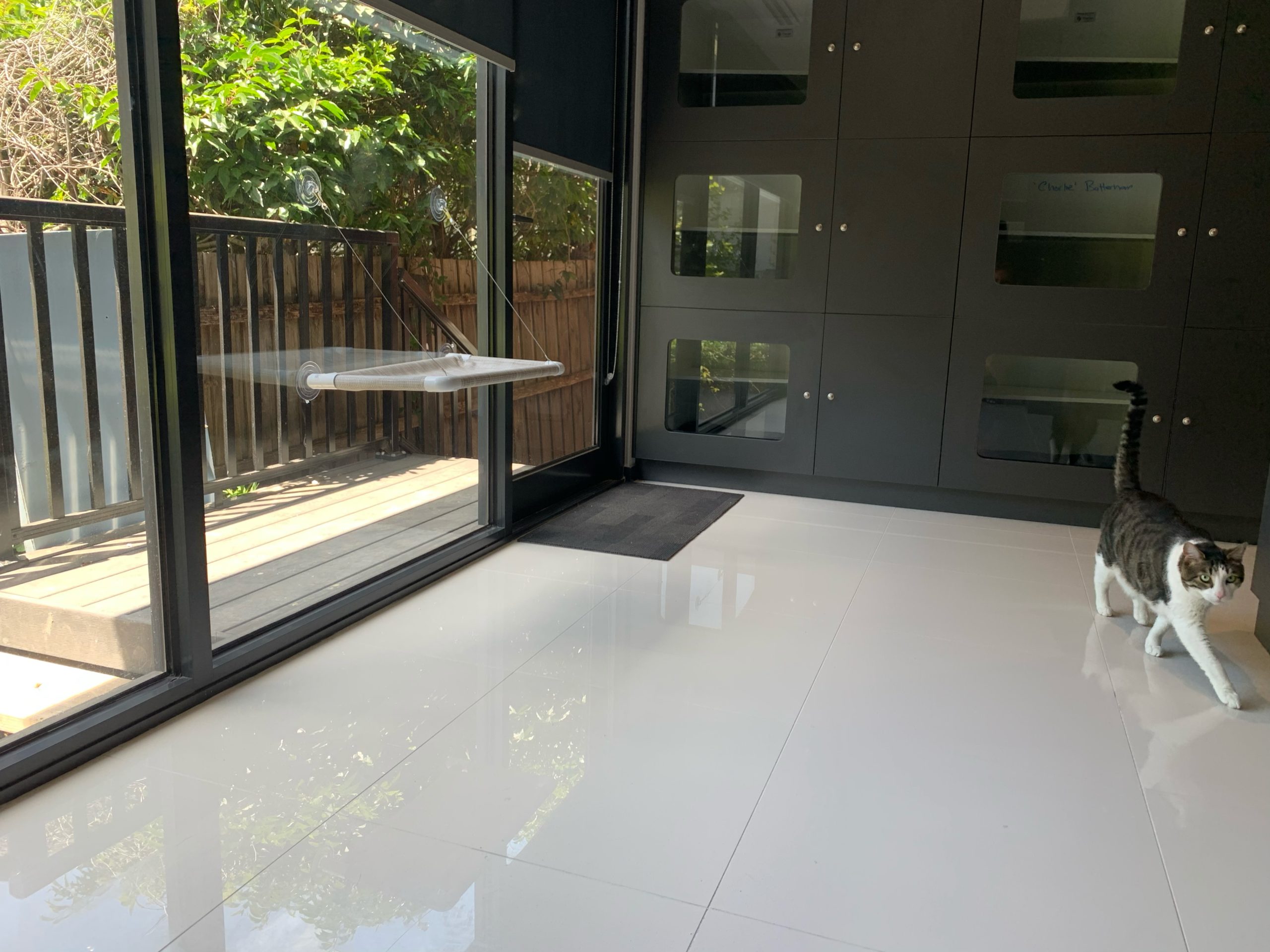 Why Choose Malvern Vet Hospital?
We are an Australian Veterinary Association (AVA) Accredited Hospital, which recognises companion animal practices that achieve the highest levels of quality healthcare and practice management. Our standard of care and commitment to you is evident in the quality of our services and your experience during every visit. We take pride in our services, which include dog desexing, dog grooming, cat desexing, cat boarding, veterinary consults, vaccinations and more.
Our accredited veterinary staff can also help prepare your pet for export overseas. We have over 20 years experience preparing pets going overseas and can both assist with animal exportation preparation and help define the criteria that needs to be met before travel.
Malvern Vet Hospital is open 7 days a week and has a team of industry professionals that are committed to practicing the highest standards of medicine.
To learn how we can care for your best friend, contact Malvern Vet Hospital today.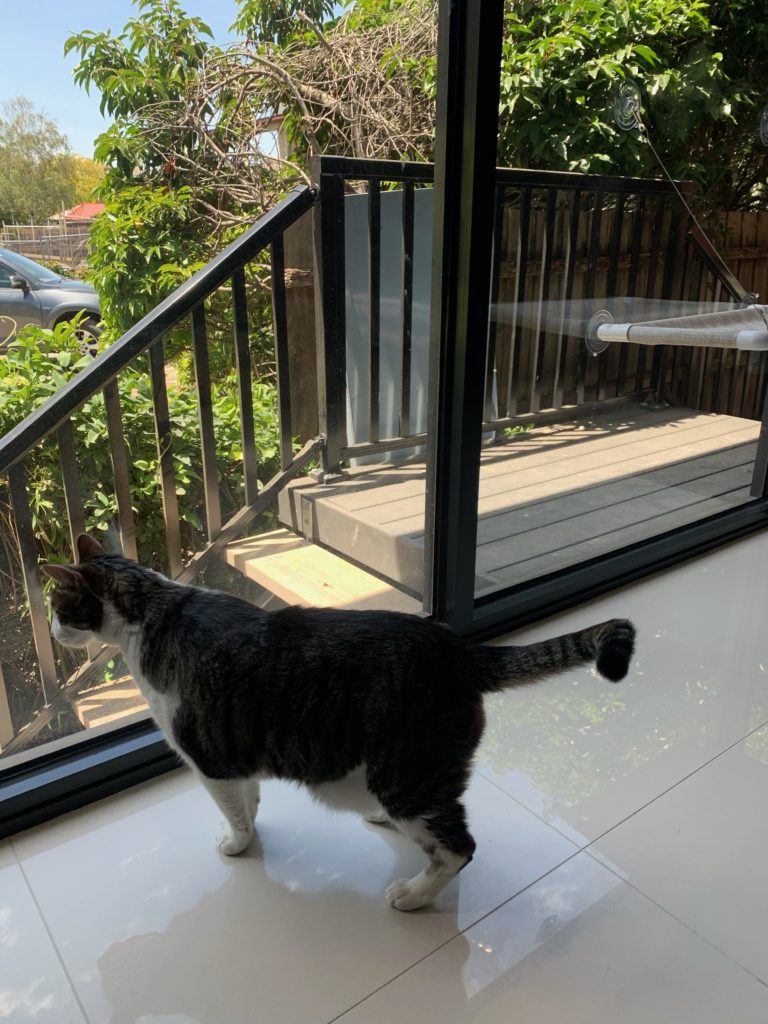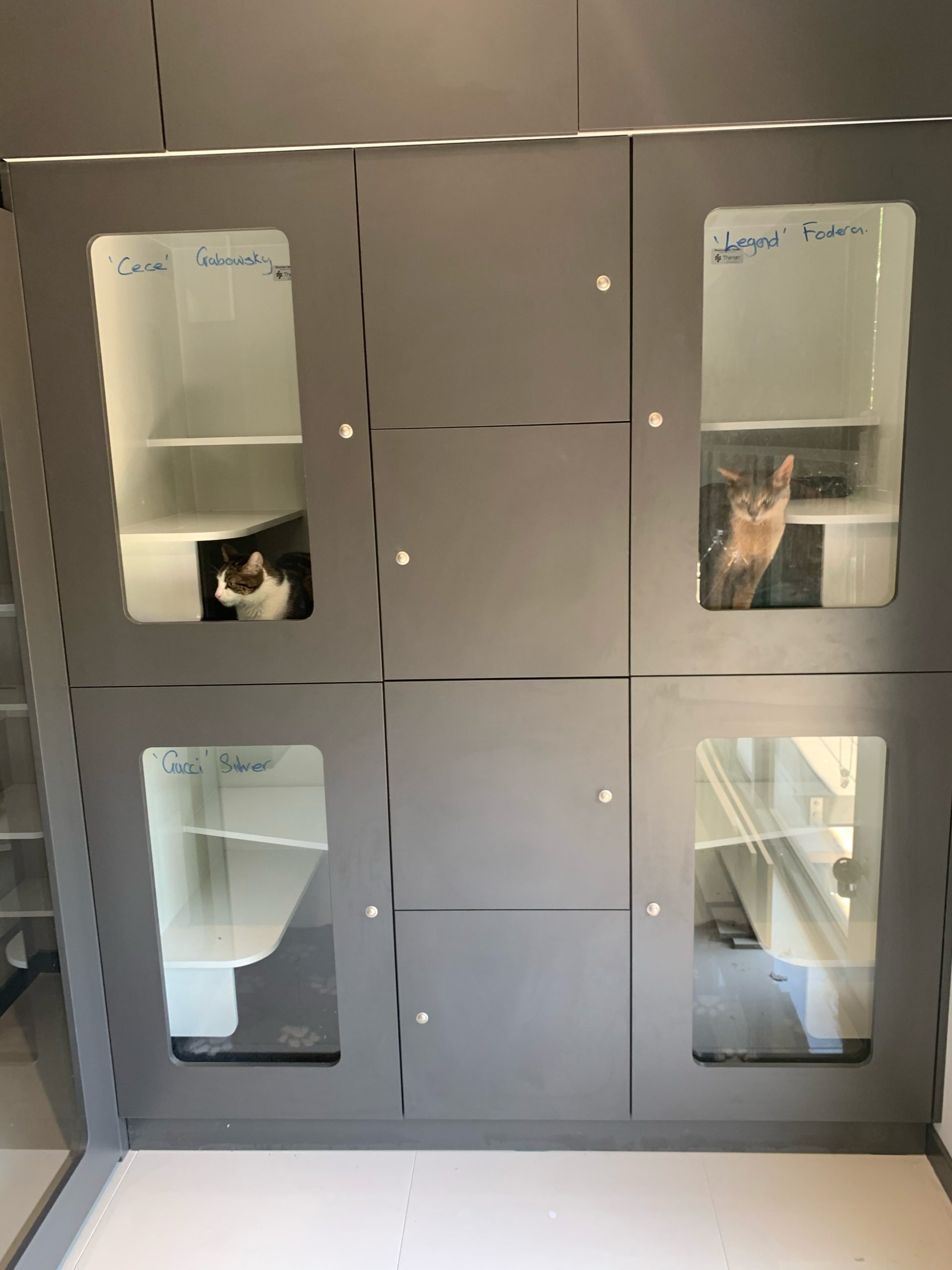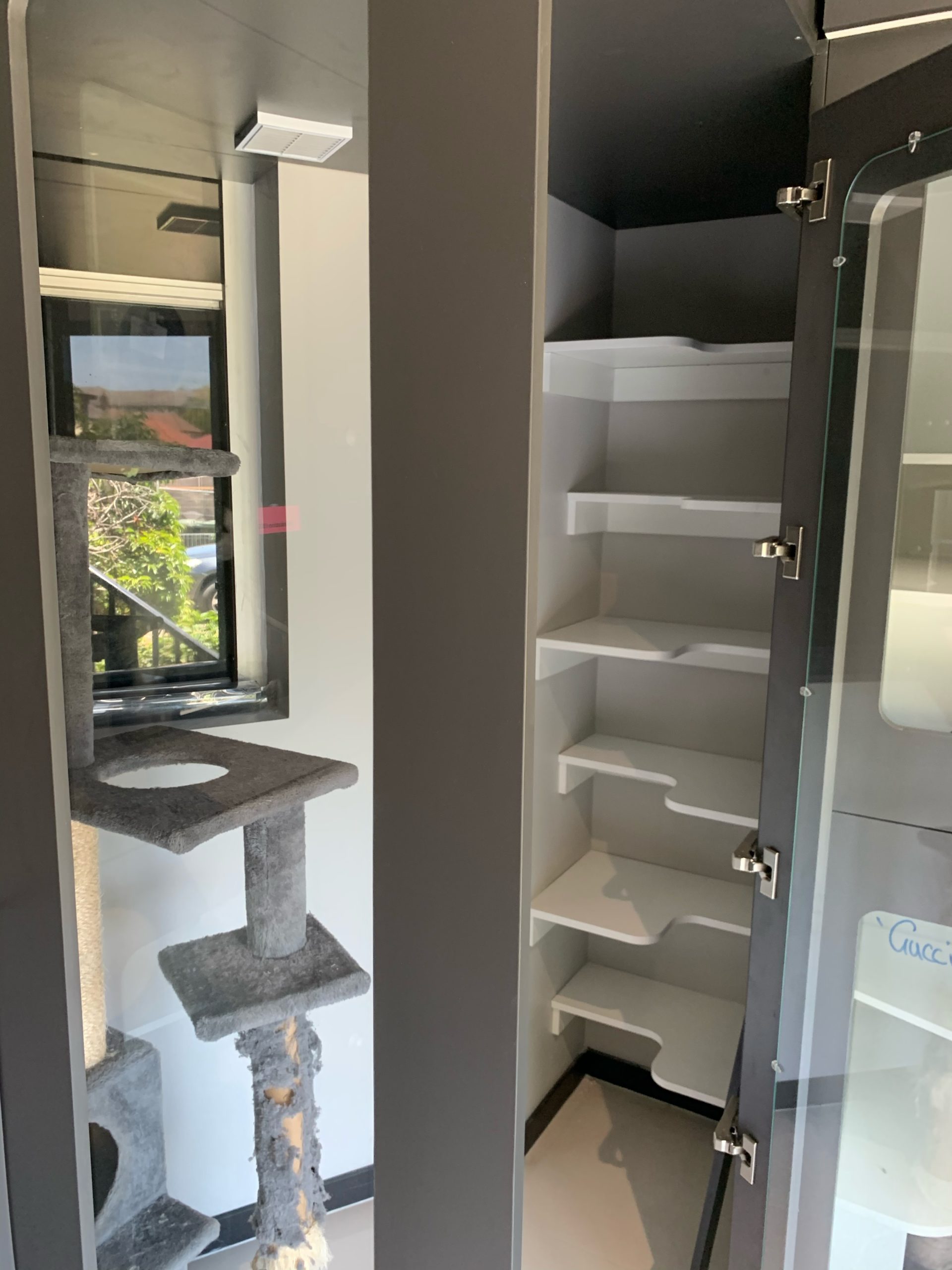 Contact Malvern Vet Today