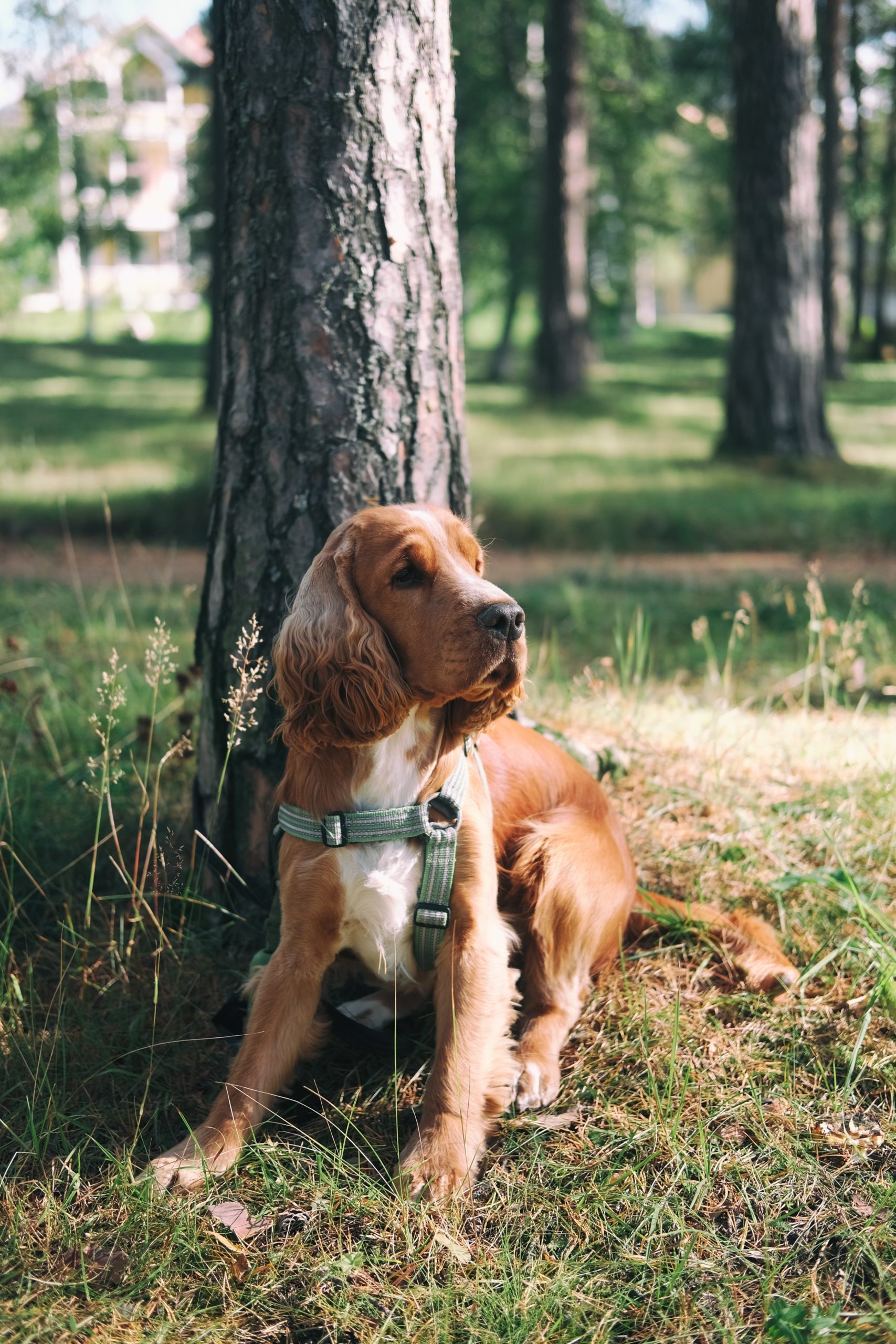 When it comes to pets and their behaviour, we like to refer to the saying, "there's no such thing as bad behaviour, only normal behaviour in an inappropriate setting".   Put simply, what you may perceive as your pet's "bad behaviour" is, in most cases, a normal...
read more
Give us a call today!
Call us to book an appointment with one of our experienced veterinarians.