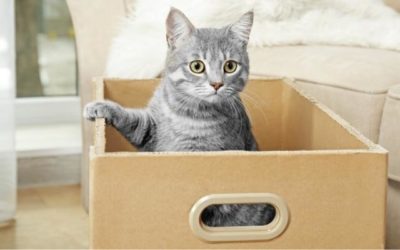 So, you've decided that you are ready to welcome a new cat into your household - congratulations! With some dedicated care on your part, you should have a loving feline companion for the next 12-18 years. When searching for your new friend, consider whether you would...
read more
Give us a call today!
Call us to book an appointment with one of our experienced veterinarians.