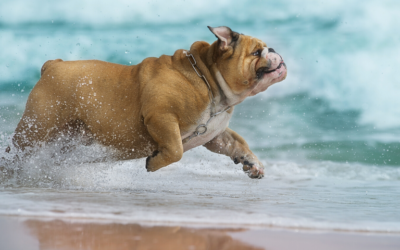 There's a lot to love about welcoming a particular breed of dog or cat into your family. Whilst there is always variation between individual animals, many owners like the predictability of knowing the likely temperament, grooming requirements, activity levels,...
read more
Give us a call today!
Call us to book an appointment with one of our experienced veterinarians.