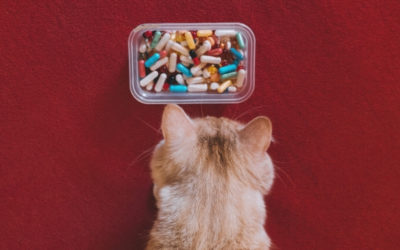 Many common veterinary treatments, such as worming products and antibiotics, require owners to regularly administer oral medications to their pet. Whilst some pets will obligingly allow tablets to be popped down their throat, or at least eat them in food, other pets...
read more
Give us a call today!
Call us to book an appointment with one of our experienced veterinarians.