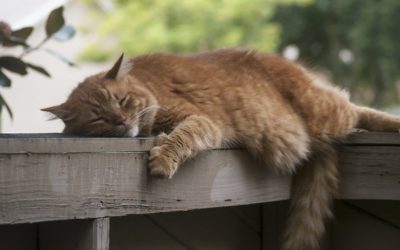 At some point in your pet's life, they will probably experience a gastrointestinal upset. Symptoms may include vomiting, diarrhoea and nausea. It can be distressing for you and your pet, and it's sometimes hard to know what you should do. We have simplified the facts,...
read more
Give us a call today!
Call us to book an appointment with one of our experienced veterinarians.