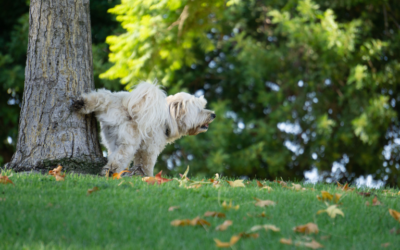 A urine test is a simple and effective method for us to check the health of your pet's urinary system. A urine test provides a large amount of information on the health of your pet and can be helpful in identifying conditions such as bladder stones and obstructions,...
read more
Give us a call today!
Call us to book an appointment with one of our experienced veterinarians.