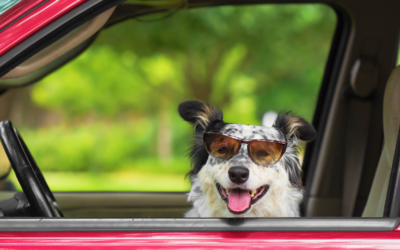 Is your pet joining you for a Christmas holiday trip? Follow these basic pet travel guidelines to keep everyone merry! Making a list and checking it twice Pets away from home can easily get disoriented and lost. Before you travel, check that your pet's microchip...
read more
Give us a call today!
Call us to book an appointment with one of our experienced veterinarians.