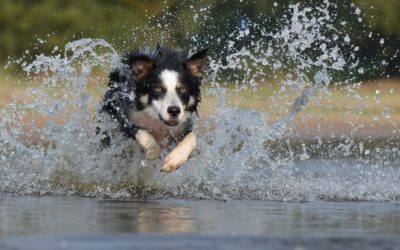 As we reach the peak of summer we welcome long hot days and balmy nights. It's the best time of the year to get out and about with your pet but there are a few hazards you need to watch out for.  Heat stroke: It can be easy to overdo it in the summer and heat stress...
read more
Give us a call today!
Call us to book an appointment with one of our experienced veterinarians.