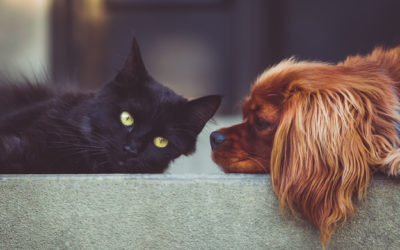 When it comes to keeping your pet healthy, vaccination is one of the most powerful tools we have available. Vaccinations are safe, they have minimal (if any) side effects and we recommend you vaccinate your pet because, simply put, it works. Quick Vaccination Facts:...
read more
Give us a call today!
Call us to book an appointment with one of our experienced veterinarians.